The Opportunity
As the North of England's gas distributor, Northern Gas Networks (NGN) helps biomethane producers get their gas into our network, through a comprehensive design, consultation and connection service.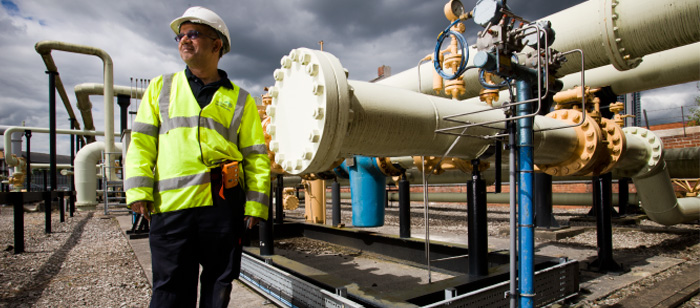 As the UK looks for new ways to meet its low carbon energy targets, and reduce reliance on fossil fuels, biomethane is set to become an increasingly prominent part of the nation's energy mix.
Exciting opportunities exist for producers to make a profit, by putting their waste to work.