Benefits of Biomethane
The UK is committed to reducing its carbon emissions by 80% by 2050.
As a clean, renewable energy source, biomethane is an important element of the nation's future energy strategy, helping to meet environmental targets while reducing reliance on gas imports.
Crucially, biomethane can be transported using the existing gas distribution network, avoiding the costs of widespread infrastructure upgrades. Existing household appliances, such as cookers and boilers, won't need replacing.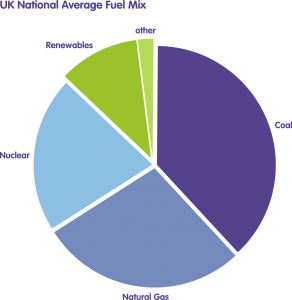 Retaining gas as part of our energy mix, rather than complete dependence on electricity, will also avoid the need for massive upgrades to electricity distribution networks – which would see customers' bills soar.
And as more farmers, food manufacturers, household waste collectors and developers establish their own biomethane production facilities, valuable new revenue streams will be created, supporting jobs and economic growth.