Network Capacity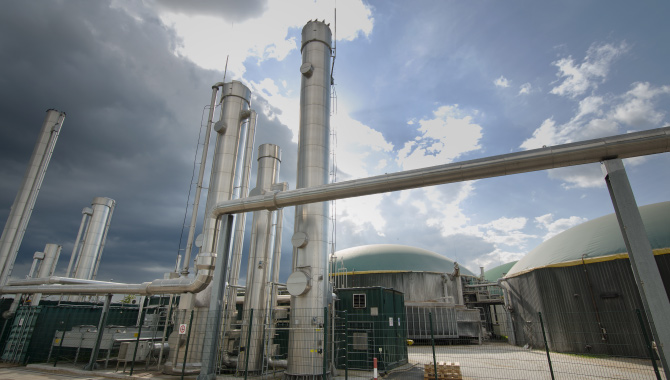 We have a five stage process to get your biomethane facility connected to our network.
The first step is always to talk to us. Let's meet to discuss your project, its scope and objectives. Armed with this knowledge, we'll produce a free, top line report for you within 15 days, identifying available network capacity and the feasibility of your project
If the initial assessment is encouraging, the next step is to commission a more detailed 'capacity study' from us. This sets out your connection options; the available capacity of the local network under different conditions (e.g. cold days and warm days); proposed pipeline route; plant and equipment and indicative costs for the project. We'll meet you face-to-face to go through the report, as the content can be quite technical.
If you'd like more reassurance about available capacity on our network at this stage, we can also provide real-time flow data to give you a snapshot of capacity on the local network.